Home
>> News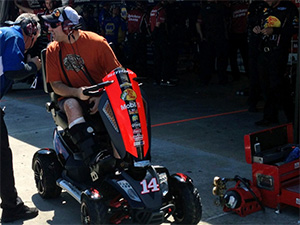 Three-time NASCAR champion Tony Stewart returned to the racetrack on Friday for the first time in a month with a new set of wheels.
No, he's not in a race car – Stewart won't be cleared to drive again until February after breaking his leg in an Aug. 5 dirt race crash. Instead, Stewart has a sweet new scooter to move him around the Richmond International Raceway garage.
Don't worry – "Smoke" isn't riding dirty. Shorts and open-toed shoes (or walking boots, in Stewart's case) became legal in the NASCAR garage last year. That means Stewart is able to watch practice and interact with his teams on site instead of being confined to a bed watching Oprah, which is what he did for most of August.
Source: http://ftw.usatoday.com/2013/09/tony-stewart-debuts-his-sweet-new-ride/
The Taste of Coconut Point
Its official! Heartway USA will be a sponsor of the Taste of Coconut Point on October 7th! Mark your calenders because along with the 20 restaurants supplying food and live music we will be setting up a Demonstration with our New line of Recreational Scooters. We will be letting every one drive these New age machines and will be having fun obstacle courses and even prizes to win! Stick around for a presentation of these futuristic Scooters and receive a special a Heartway USA gift!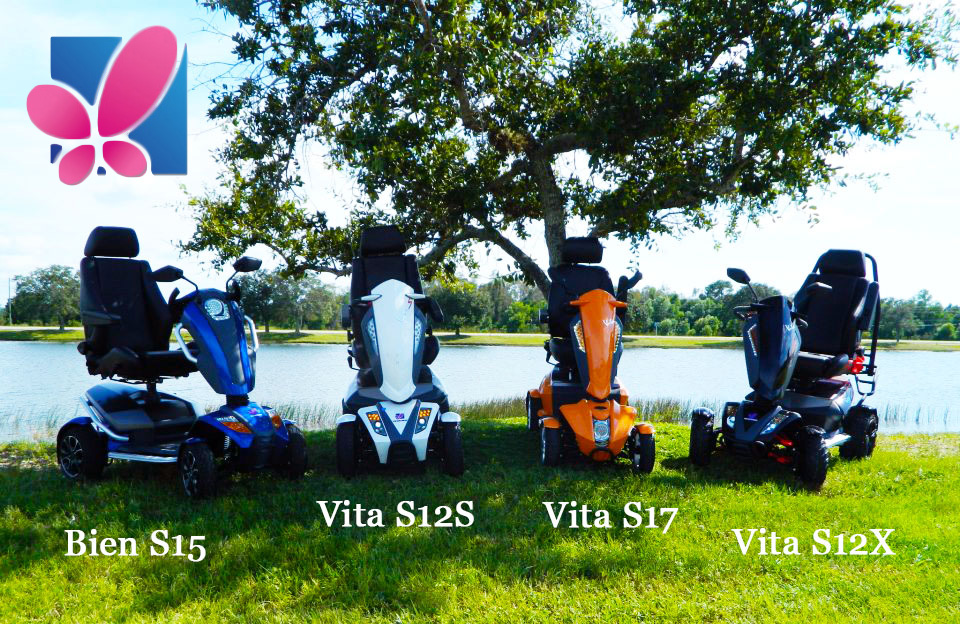 This event will take Place in the Coconut Point Mall on US 41 Estero, FL 33928 on Oct. 7th starting at 11:30 am . Food will be served at 12 pm and the event will run till 4 pm.
2013 Heartway USA New Mobility Products
Heartway USA is getting an early start to 2013 with our unveiling of some of the new age scooters coming to America, only found through us. We at Heartway know that every day there is new advancements in medical technology.  We strive to be the first to fit our customers with the best quality of products available and our new lines of electric mobility scooters and power wheelchairs show that.
| | | |
| --- | --- | --- |
| Bien - S15 | | |
With the great response to our newest Scooters, the Bien S15, Vita S12X, and S12S, we are greatly anticipating the new arrivals of the S16, and a new style of Vita S12S.
2013 S16 Power Scooter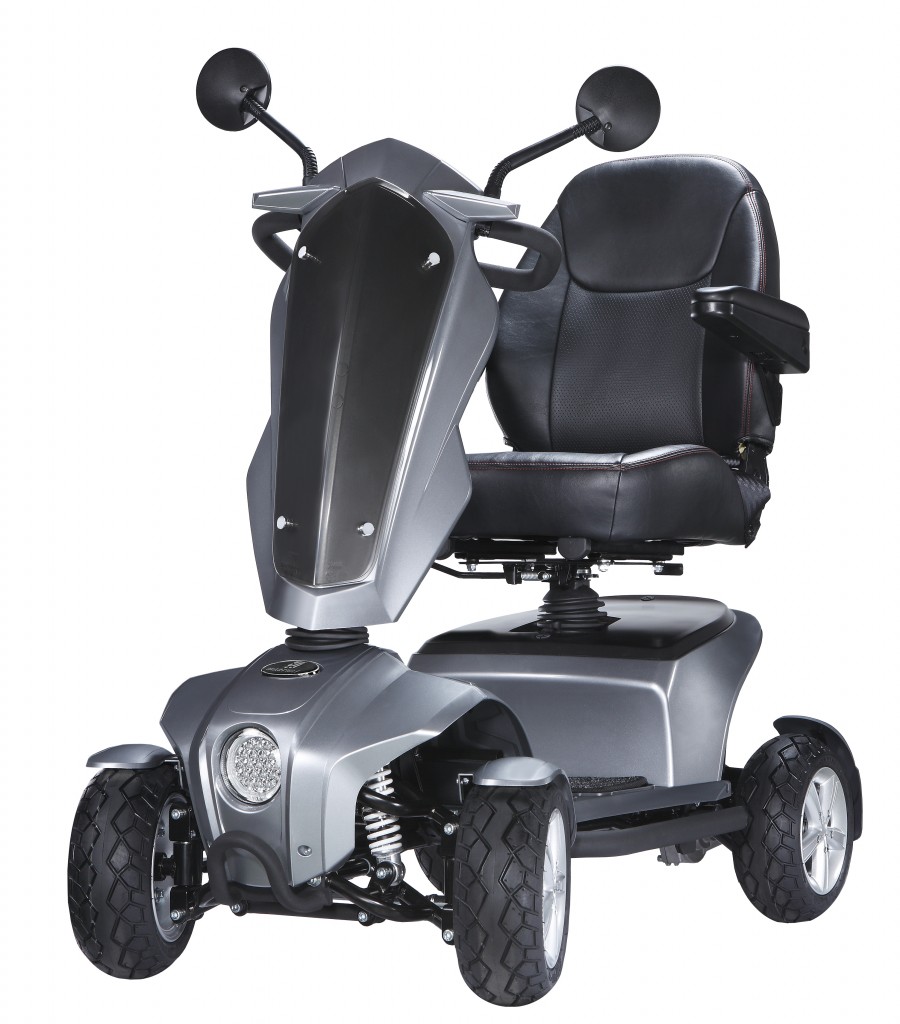 2013 New Vita S12S Design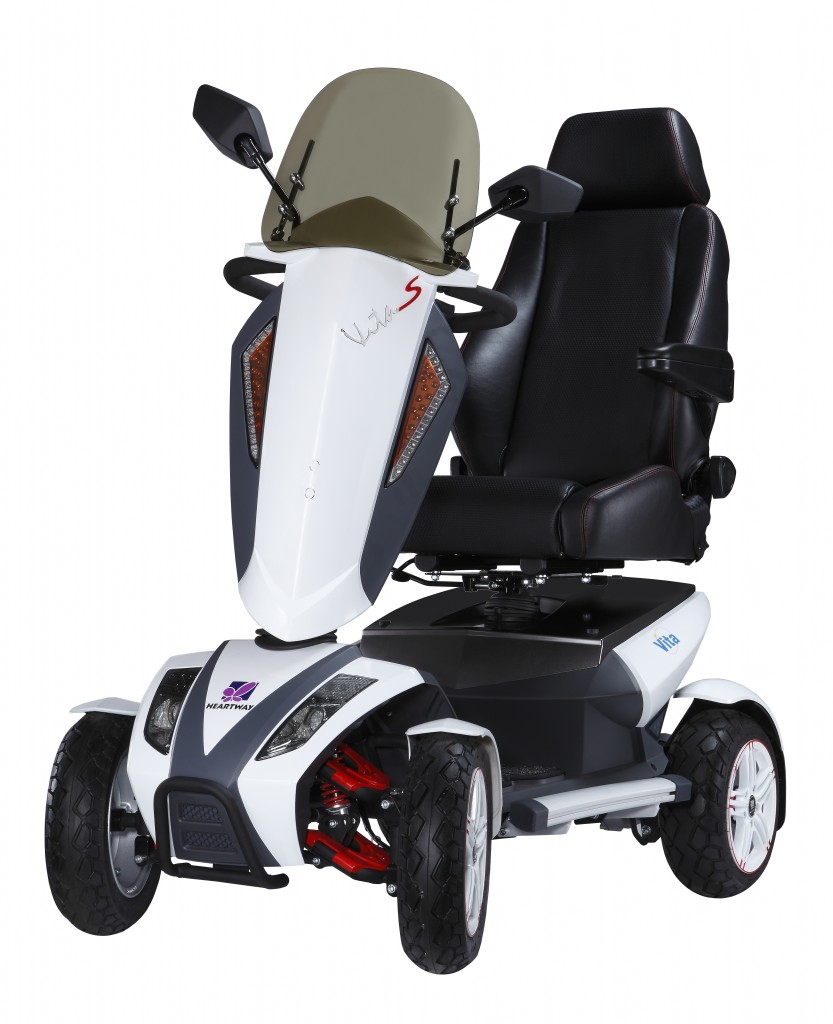 Take a look at our other top tier products in our online store also! We also have established a new financing option where you can pay month to month to own one of our beautiful vehicles!
Feel free to call (866)464-9779 or email [email protected] with and questions or inquiries
Heartway USA's Financing Options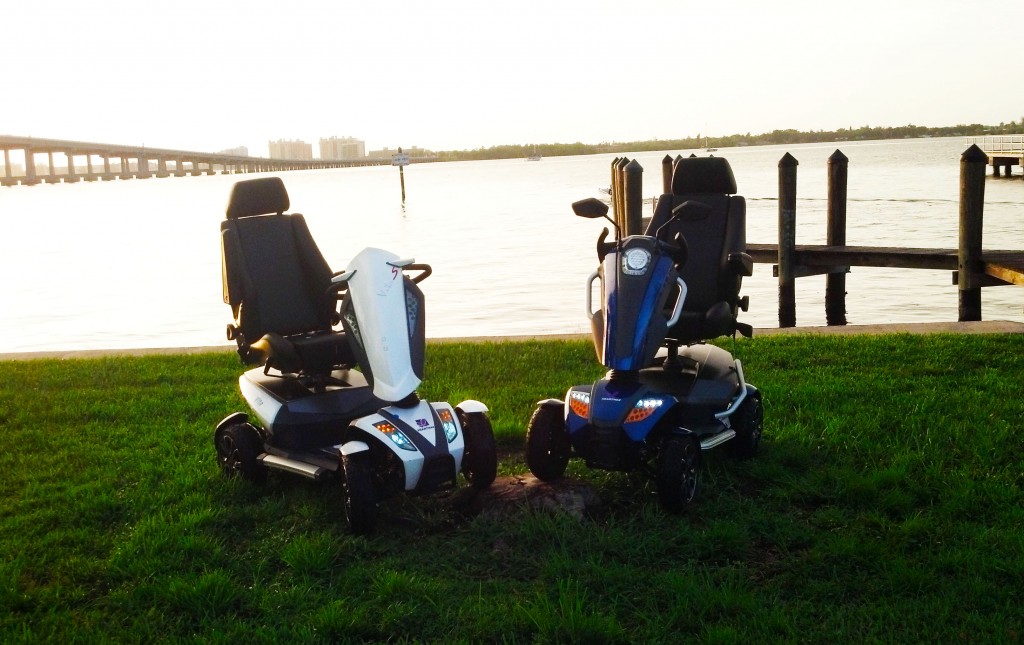 Here at Heartway USA, we look to make life easier in every aspect that is why we are introducing our new financing options.  You can now lease to own one of our many lines of high performance electric power scooters, mobility chairs and manual wheelchairs.  With a small payment a month you could be hitting the trails with the Vita S12X Monster or cruising the coast on the luxurious Bien S15. See if you qualify to day with our free online application!
*Follow the instructions on the link and it will guide you through this application.
Consumer Credit Application (2nd Guarantor is optional)
Commercial Credit Application (2nd Guarantor is optional)

Heartway Medical Products Co., Ltd. was founded in 1995 by a group of professionals with average 15 years of experience in mobility industry

Introducing 2012 All New Heartway S17 Vita Lite Series
Vita Lite - E (Economy Version)
Vita Lite - A (Advanced Version)
Vita Lite - S (Sport Version)
Vita Lite - L (Luxury Version)
Liquid crystal display (LCD) instrument console to indicate speed, temperature, distance traveled and battery status
Modern LED lighting system provides bright lights, with less power consumption
Fully adjustable comfortable seat with adjustable backrest, headrest and armrests
Provides rear & front independent suspension
system to enhance the stability
L.E.D reverse tail light available
Max Speed: 7.5 mph (12 kph)/ Optional: 9.5 mph (15 kph)
MEDICARE CODING PENDING…
| | | | | |
| --- | --- | --- | --- | --- |
| Vita Lite - S17 Series | Vita Lite-E | Vita Lite-A | Vita Lite-S | Vita Lite-L |
| Side pedal & Side Lighting | N/A | O | O | O |
| LED Rear Position Light | N/A | O | O | O |
| PU Insert Tire for Front & Rear (Aluminium Rim) | O | O | O | O |
| 3-D Suspension | N/A | N/A | N/A | O |
| G-Sensor | N/A | N/A | N/A | O |
| 500W 4-Pole Motor , 120 Amp Controller | O | O | N/A | N/A |
| 700W 4-Pole Motor , 140 Amp Controller | N/A | N/A | O | O |
Representing my company, Heartway Medical Products Co., LTD., I would like to cordially inviteyou to visit us at Rehacare 2011. Here's our stand information for your reference. Read more