New Line of Electric Power Scooters and Mobility Wheelchairs
2013 Heartway USA New Mobility Products
Heartway USA is getting an early start to 2013 with our unveiling of some of the new age scooters coming to America, only found through us. We at Heartway know that every day there is new advancements in medical technology.  We strive to be the first to fit our customers with the best quality of products available and our new lines of electric mobility scooters and power wheelchairs show that.
| | | |
| --- | --- | --- |
| Bien - S15 | | |
With the great response to our newest Scooters, the Bien S15, Vita S12X, and S12S, we are greatly anticipating the new arrivals of the S16, and a new style of Vita S12S.
2013 S16 Power Scooter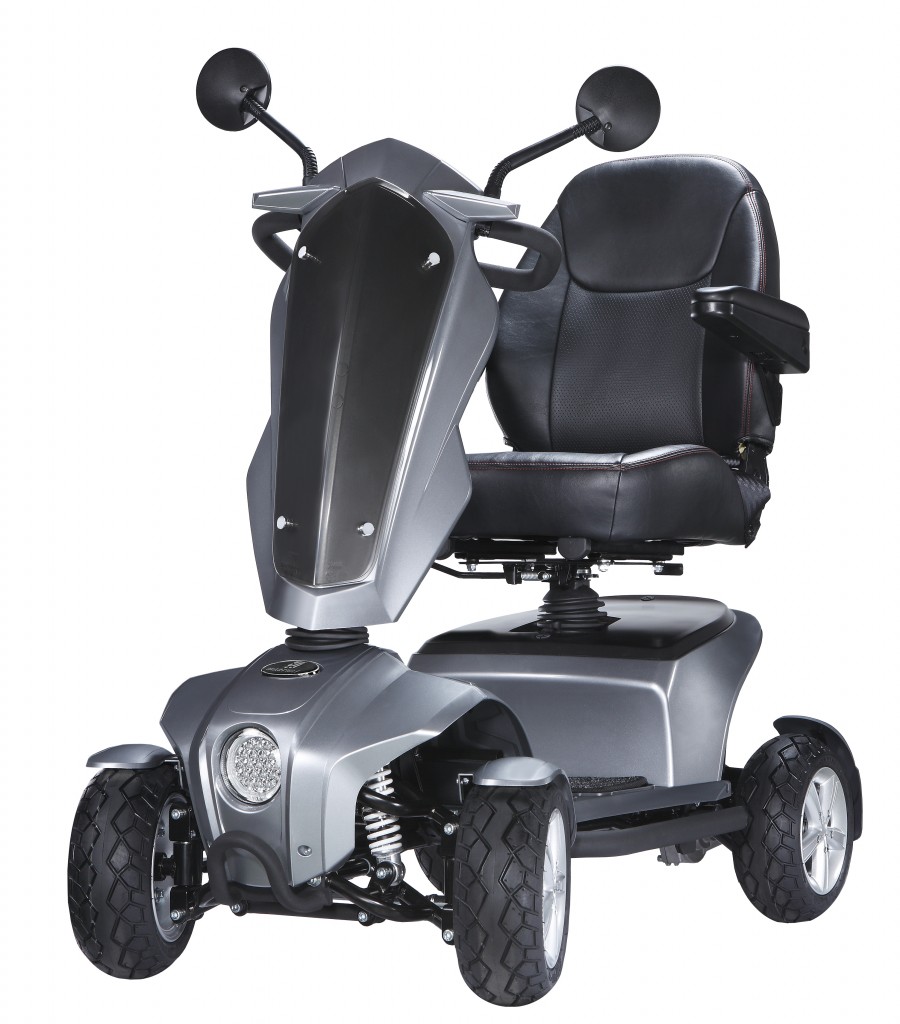 2013 New Vita S12S Design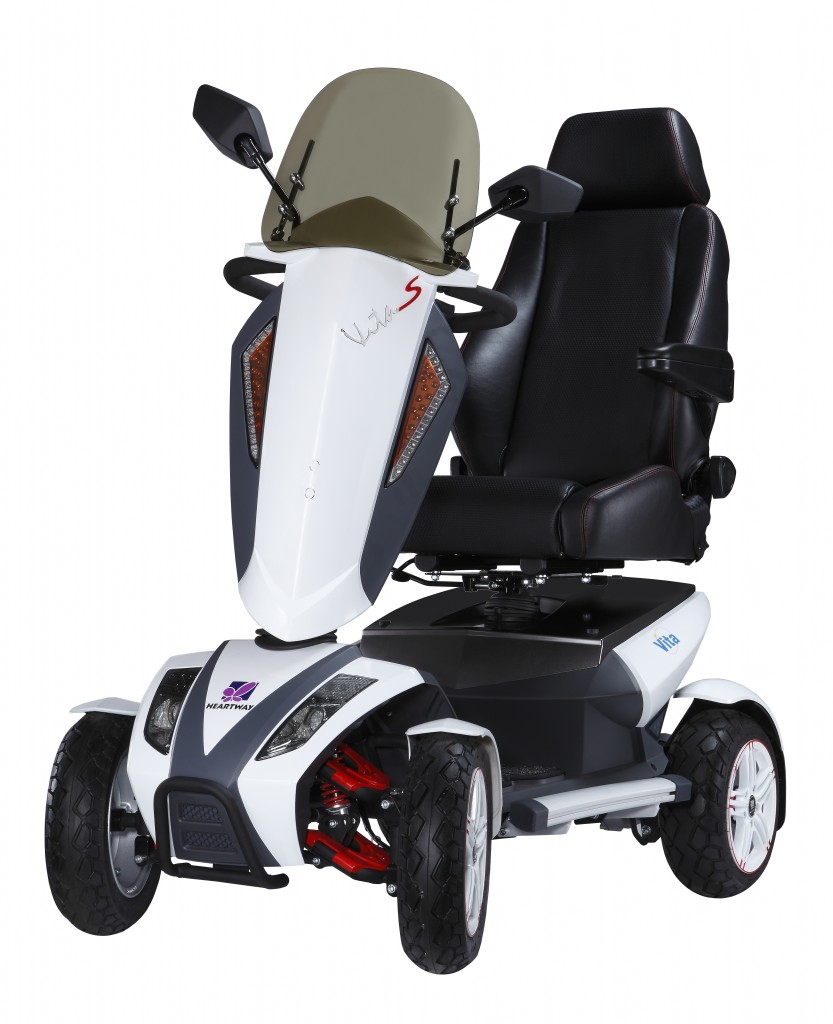 Take a look at our other top tier products in our online store also! We also have established a new financing option where you can pay month to month to own one of our beautiful vehicles!
Feel free to call (866)464-9779 or email [email protected] with and questions or inquiries