Quality Mobility Products | Manufacturer | Distributor
Supplying Quality Mobility Products including Scooters, Power Wheelchairs, Power Operated Vehicle (POV), Electric Convenience Vehicle (ECV), and Manual Wheelchairs to Dealers Who Sell to Government Agencies, Rehab Facilities, DME Stores, Schools, Hospitals/Clinics, Doctors, Chiropractic Offices, Group Homes and Nursing and Retirement Facilities.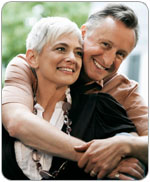 As a leading manufacturer / distributor of multiple lines of high quality electric

Mobility Scooters

, Power Wheelchairs, Custom Rehab and

Manual Wheelchairs

, HeartWay® U.S.A. is the direct source for medical products priced to expedite sales and processed for fast delivery deadlines.Our mission is to supply dealers with products that will allow their customers the ability to be safe, comfortable and enjoy more independence in their mobility needs.
In The News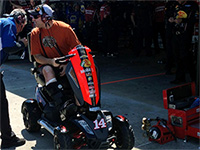 Tony Stewart debuts his sweet new ride
Three-time NASCAR champion Tony Stewart returned to the racetrack on Friday for the first time in a month with a new set of wheels.
source: USA TODAY
Testimonial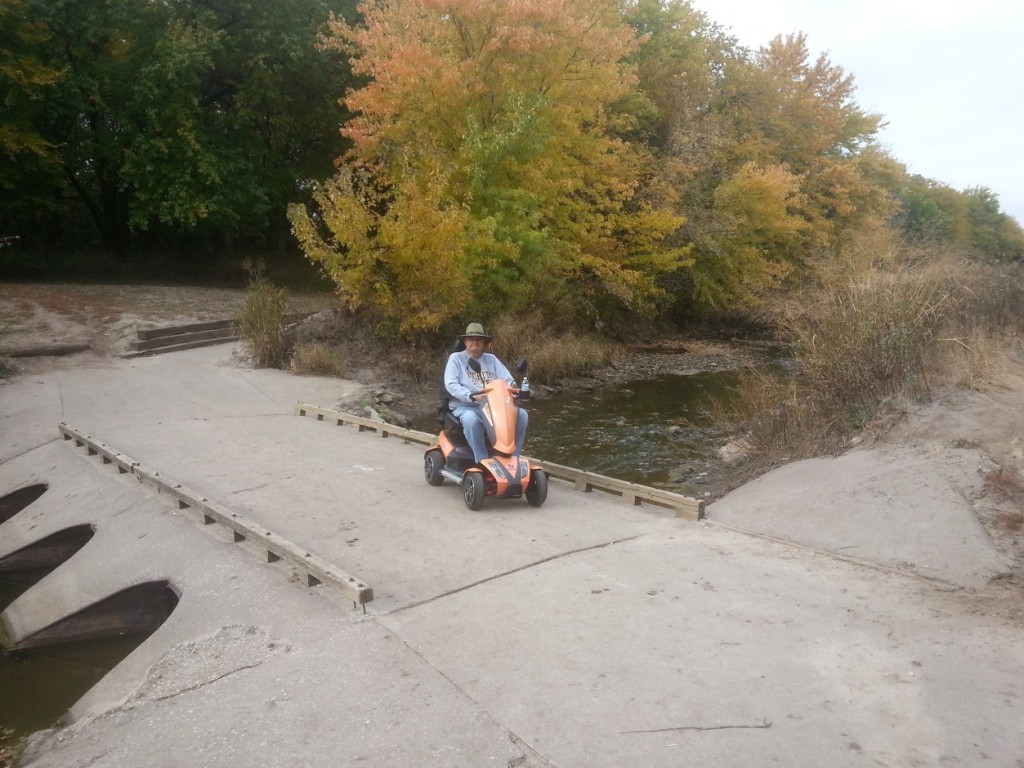 HeartWay Vita S12S Mobility Scooter and CEO P25 Powerchair
… I am an owner and operator of two Heartway products. …I took a second and third look at the P25 from a design aspect and liked what I saw. The frame looked stout, the information about the electrical system seemed solid, so I ventured outside the box and ordered one. I was equally pleased with the free delivery…